Ayurvedic Product
When it comes to the best Ayurvedic Product which I like to prefer the most. Then there is non-other than shilajit by baidyanath company.
This is the best and original shilajit a common man can get easily without any doubt of adulteration. As you all know shilajit is really hard to get in the purest form as this mineral is a bit expensive and limiter. So every seller tries to make more money in greed by doubling the quantity with a fake mixture of useless minerals.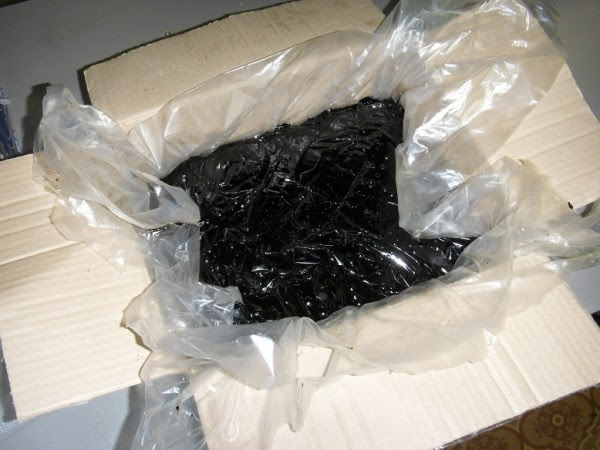 In this above picture, you can see a Raw shilajit, which is also available in the market but its really hard to get in the purest form. I know some places where this is available in the purest form, as I am purchasing from there by many years and I trust them.
In the above picture, you can see Yamunotri temple valley trek and this is the trek where most fake shilajit seller available to motivate you to buy a fake ayurvedic product. I have been to all pilgrimage in Uttarakhand and as those places are most tourist visits that's why those fake product sellers open their shop to trick hones travellers.
Ayurvedic product- shilajit health benefits
Pure Shilajit gives strength to the body. All parts of the body will become strong. It is an energetic, intelligence, memory-enhancing, ageless skin and bone-strengthening enhancer mineral.
Physical weakness, urinary diseases, anaemia, stones, joint pain and heart pain etc.  diseases will be cured easily.
Shilajit anti-disease properties are beneficial for those suffering from:
DiabetesStress
Arthritis
Obesity
Alzheimer's
Genitourinary disorders
Jaundice
Digestive disorders
Epilepsy
Nervous disorders
Anaemia
Bronchitis
Haemorrhoids
Kidney Stones
Oedema
Asthma
Thyroid Dysfunction
And much more
BUY FROM HERE 
guys if you want to buy shilajit by Baidyanath brand online you can buy from this  amazon link
To buy Raw Shilajit from me via courier just – WhatsApp me – +91 9760385133
Also, read my other article about Ayurveda definition
I am living in Dehradun Uttarakhand and I keep Exploring Jim Corbett National Park, Rajaji National Park, Rishikesh, and All the Other Places in Uttarakhand.