MY BLOG
WELLNESS AND TRAVEL
PUREST OF PURE
About Me
I live in north India and love to travel over the Himalayas. I Love Ayurveda and meditation and also Do Vlogging and Blogging together by implementing my expertise over digital marketing and SEO.
Services
This is my Youtube Channel which you can subscribe and press the bell button for regular travel videos. Currently, I have approx 5k subscribers.
This is my Airbnb studio apartment which is situated on Mussoorie Road, Dehradun Uttarakhand.
contact to book 9760385133
I am a google certified digital marketer and search engine optimization expert.
Bike Rental in Dehradun

I also offer Bullet Royal Enfield motorbike on rent to the tourist visiting Dehradun Uttarakhand.
Gallery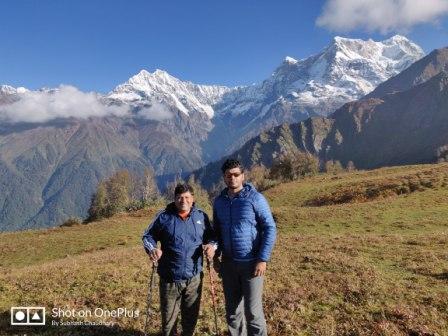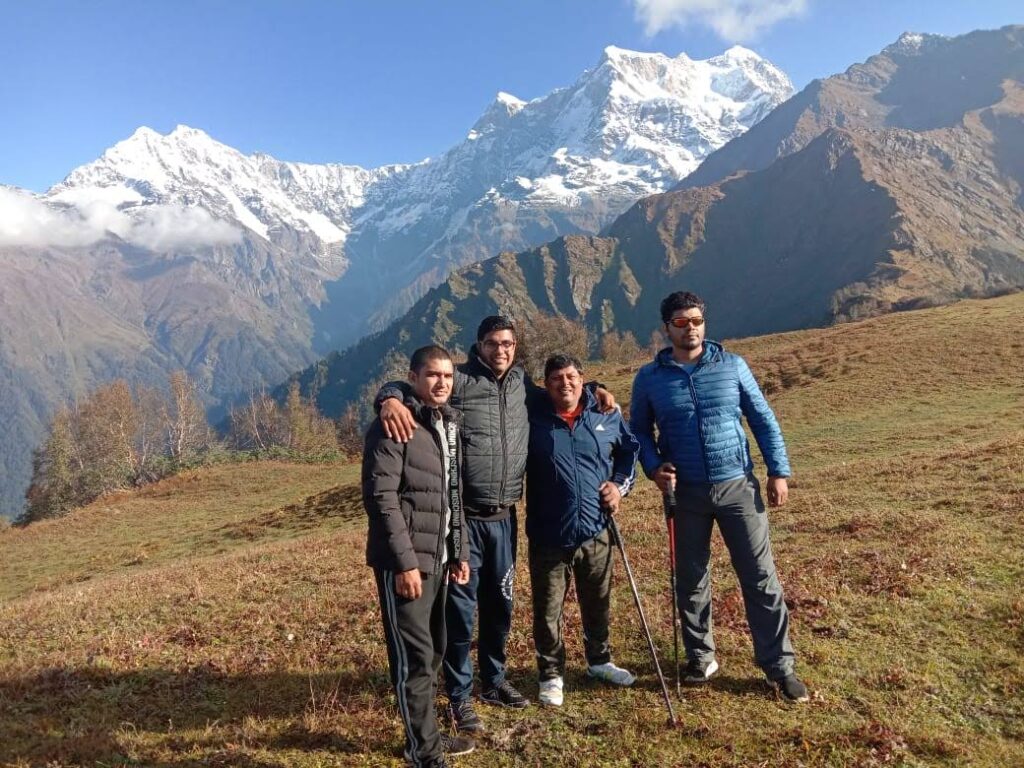 Videos
https://youtu.be/C7q9hezpHf8https://youtu.be/I4iwd3UPPEs
Like what you see? SUBSCRIBE on Youtube!
Follow Me!

Facebook


Instagram


Youtube

[instagram-feed]
Blog
Contact
Let's chat!
Need more information? Send me an email or drop me a line. I don't bite!
chosubhash44@gmai.com
+91 9760385133
Dehradun Uttarakhand 248001