Hidden beauty amidst the mountains; that's Marchula Uttarakhand!
Marchula Uttarakhand – Imagine the sky so bright and mountains so high that they almost try to reach the clouds,
and a serene river flowing through the hills, and there you're sitting near the river, seeing and trying to click mental pictures to save all the beauty inside your eyes and heart,
yes not just in your camera. That's Marchula. The beauty of Marchula is captivating
because many people haven't explored it. This is what makes it so tranquil and
peaceful.
Where is Marchula?
Marchula is a Hill station in Uttrakhand's town Ramnagar, near Jim Corbett National Park.
The charm of Marchula is its Mountains and the river called Ramganga.
What makes it so unique?
The unconventional beauty of Marchula is what makes it so unique for all the travel lovers
out there; many more other locations can be explored once we reach there
after leaving the hustle-bustle of the big cities. There are so many things one can look
forward to doing after getting there. The crystal clear water of the river soothes our
anxious running minds, and our reverie thoughts are unlatched. The lush green mountains
and bright open sky in mesmerizing colors are something that can make you wonderstruck
by the wonders of nature. Marchula is scenic as it gives such magnificent views.
What are some fun activities that can be done in Marchula Uttarakhand?
There are so many activities we can initiate and do once we reach somewhere as serene as
Marchula. Just pack your thermos with freshly brewed coffee and sit by the river with a
book in your hands which you have been anticipating reading and get lost amidst the beauty
and the fragrance of the mountains and the pages between your fingers, and feel the breeze
gushing through your hair and face.
Don't worry if you're not a reader; you can have a bonfire with your friends and can
explore the many beautiful resorts around Marchula.
One can visit Jim Corbett National Park as well as Marchula Bridge itself which is very
famous for some aesthetic photography because of its raw beauty.
Resorts and hotels in Marchula Uttarakhand
Even if Marchula is not yet a famous tourist spot, there are still many resorts and hotels in
which one can stay and love the miracles of nature.
How do we reach Marchula Uttarakhand?
There is no direct bus available to reach Marchula. But one can hire the taxi services such as
buses. Delhi is 300 kilometers away from Marchula. So it is a 6-hour journey.
One can also board the train to Ramnagar and easily reach there through local cab services.
Weather blues….
The weather in Marchula is primarily pleasant, but the best time to visit Marchula is
undeniably between September to December. As the weather in between these months
seems to be more enjoyable. The temperature is not so harsh in between these months. The
mild knock of winter in the October evenings makes it outstanding.
The vibe in the air and the curiosity to travel in such a stunning place make it all worth it.
Why can visiting Marchula Uttarakhand be the best experience?
Marchula is a beauty that isn't yet been explored by many; however, recently, the news of
some film-show shootings being done in there has added more interest of people to visit
this place.
The chirping of birds in the morning and the splendid landscape view will make your heart
delighted and glow. As one says, nature can heal, soothe and calm, and so
you never know, maybe visiting this beautiful place can heal the sombreness in your mind
and make your heart bloom in immense joy.
The starry nights and the sunny lively, bright sunrise can make your heart
smile in sheer happiness. One might think that traveling to the mountains can be tiring and
exhausting, but the aftermath is all worth it.
Uttrakhand is famous for its beautiful rivers and spiritual places, which have the power to
calm our hovering minds. So we must keep visiting sites like Marchula to beat the seething cities in the summer and get a gateway to absolute tranquillity
and serenity.
Very often, the busy merriment of the city doesn't let us relax and unplug our minds and
then there are heavens like Marchula, which help in emptying ourselves.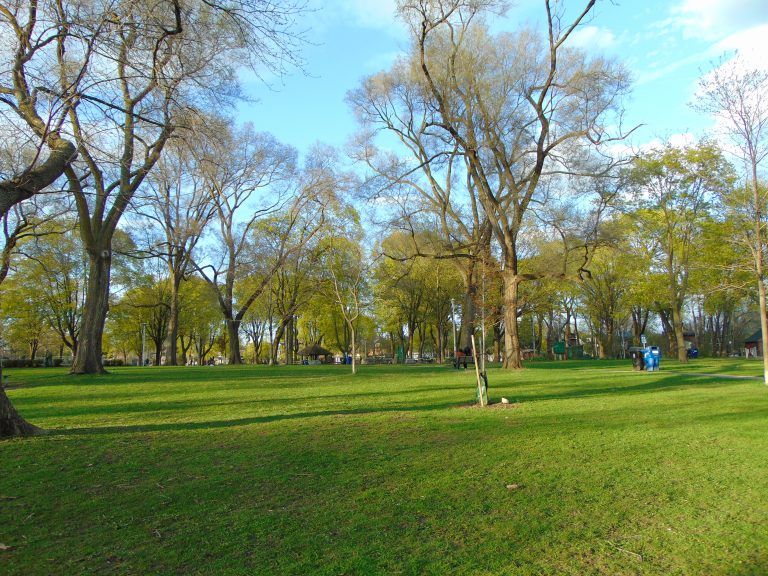 Things to pack if we decide to visit Marchula Uttarakhand
Once you have made up your mind to visit the beauty, all you need is the right things in
your bag-packs such as good shoes to walk on the rock and pebble stones way towards the
river banks, a warm jacket as it gets colder by night, torch. Comfortable clothing is a
must to feel free and roam around and explore.
We hope that your trip to Marchula can be the best trip ever.
And so bon voyage in advance!
Marchula Uttarakhand is a paradise for bird watchers. It has more than 350 species of birds, many of which are found nowhere else in the world. The best time to visit Marchula Uttarakhand for bird watching would be from October to March.
To Book Bird Watching Tour in Jim corbett Park Or Rajaji National Park
Direct WhatsApp Contact – https://bit.ly/3MBDKJ7
Or Call Directly at 9760385133
Read our other Articles – Best River Side Resort in Rishikesh
Subscribe to our YouTube Channels for more Rajaji National Park Information