Dehradun: A Serene Living Experience
ANTARA DEHRADUN– Choosing the perfect location is the first step in building the ideal community. Max India limited has built the first Antara community on 14 pristine acres (56,656 square metres) in Purukul, Dehradun.
Dehradun is famous for its calm beauty and pleasant climate all year long. It offers a wide variety of attractions near Antara. The breathtaking mountain ranges, sparkling lakes, lush green pathways, and historic sites offer a pleasing picturesque.
Delhi and other significant Indian cities are easily reachable from here. One can go by air, road, and rail from Dehradun. Hill towns like Mussoorie and Dhanaulti are nearby. The spiritual cities of Haridwar and Rishikesh are also quite near from here.
Animal lovers can visit the adjacent Malsi Deer forest and natural reserve forests of Rajpur, Galjwari, Rikhauli, and Chamasari. Dehradun, the capital of Uttarakhand, is a future growth centre for people who want to keep their businesses active.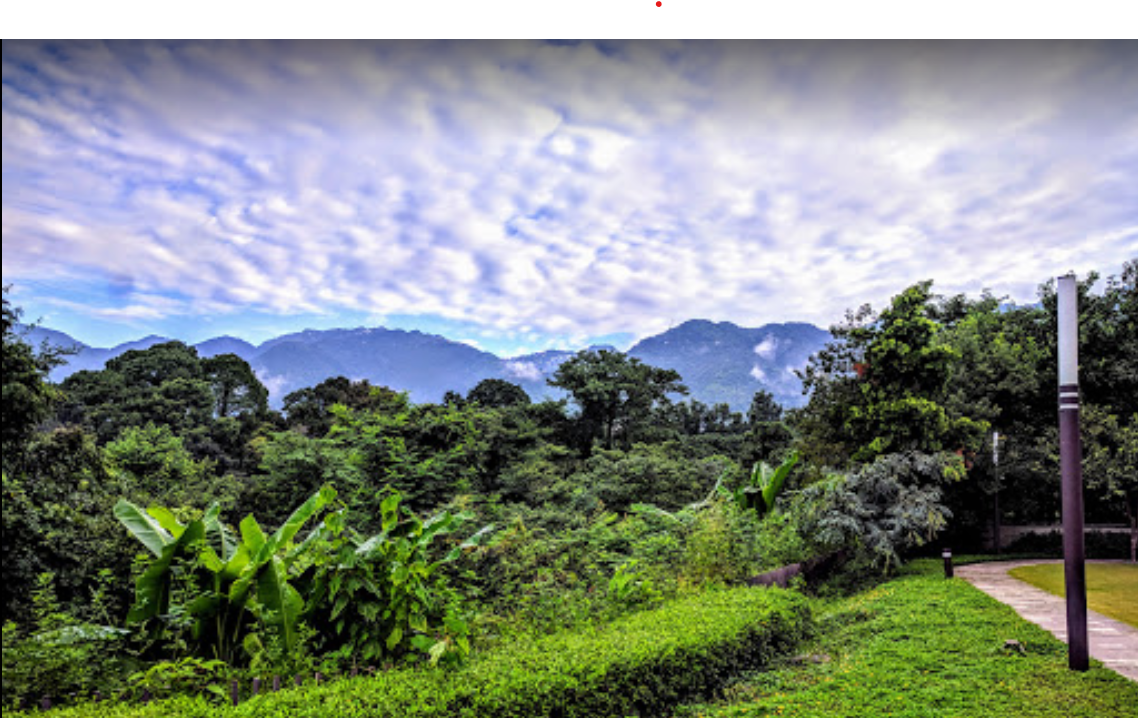 Old Age: Reliving Like Never Before
The master plan for Dehradun's wellness and tourism zone includes Purukul. It is comforting to know that a Max Super Specialty hospital's top-notch medical care is close by. However, Antara is a more suitable place to begin the next chapter of a life well-lived.
Antara faces one of Dehradun's picturesque river valleys. It has clean uncontaminated air. Clear star-filled nights make the place worth living. And last but not least, it has sunny days framed by the Himalayas to the north and the Shivaliks to the south.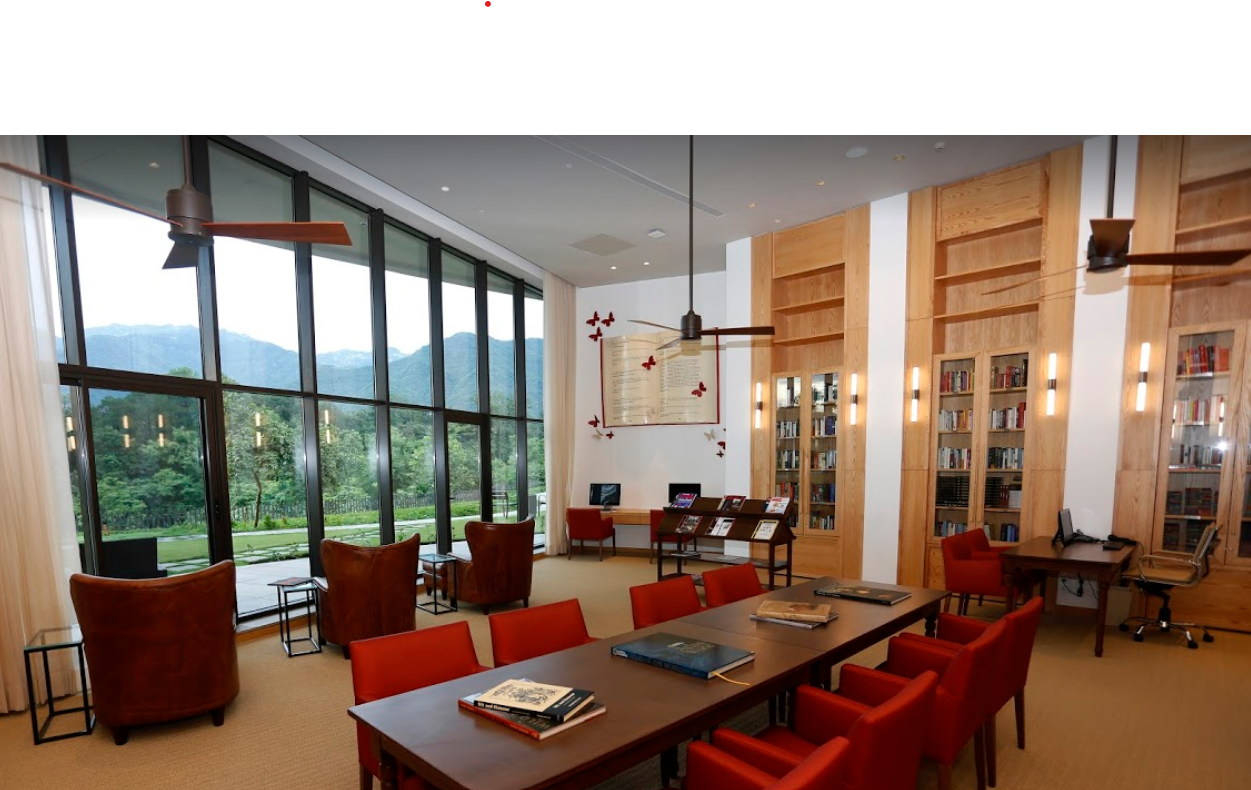 Antara Dehradun
Antara came in 2013. It is an entirely owned subsidiary of Max India Limited. A full-service supplier of elder care. Assisted living facilities and senior housing are two primary business segments.
Nearly 200 apartments are built across 14 acres in Antara's first residential complex in Dehradun. They plan to meet seniors' social, recreational, educational, wellness, and health-related needs. It has 340 apartments in its initial development phase. It will be ready for use by 2024.
Care Homes, Care at Home, and MedCare is some of Antara's assisted care offerings. It caters to seniors over 55. Seniors who require more intensive interventions in their everyday lives owing to medical or ageing-related concerns are the target market for this work area.
The Care Homes offer long-term care to seniors who need ongoing medical and nursing supervision. Moreover, it also provides short-term care services for seniors who are recovering.
Antara Dehradun: A Care For Our Seniors
Antara intends to establish a chain of 35–40 Care Homes in the coming three years. With the help of its Care at Home services, seniors can receive comfortable care from medically trained professionals in their own homes. Additionally, the MedCare product services vertical serves as a one-stop-shop for seniors' daily medical equipment needs.
The "State of Seniors" poll, a first of its kind, was recently carried out by Antara. With an emphasis on their objectives, preferences, difficulties, and perspectives on current socio-cultural and economic issues, it sought to comprehend the ageing population better.
The study included 2,000 middle-class and upper-class seniors who were 55 years of age and beyond.
It was held in –
South (Chennai, Bangalore & Hyderabad)
North (Delhi-NCR)
West (Mumbai & Pune)
Antara Dehradun: Services
Fully Furnished Residencies
Senior-specific design features
Ideal & convenient location
Trained professional team
Round-the-clock resident services team
Expansive Club spread over 3700 sq.m.
Like-minded neighbourhood
24X7 Primary healthcare facilities & emergency response teams
Engagement activities tailored for you
At the end of the central spine of the master plan, there is a lavish clubhouse measuring around 50000 square feet (4645 square metres). The Clubhouse at Antara serves as a community living space for residents and their guests. It is a lovely addition to their homes and a place to socialise. Seniors can exchange ideas, learn, and indulge here.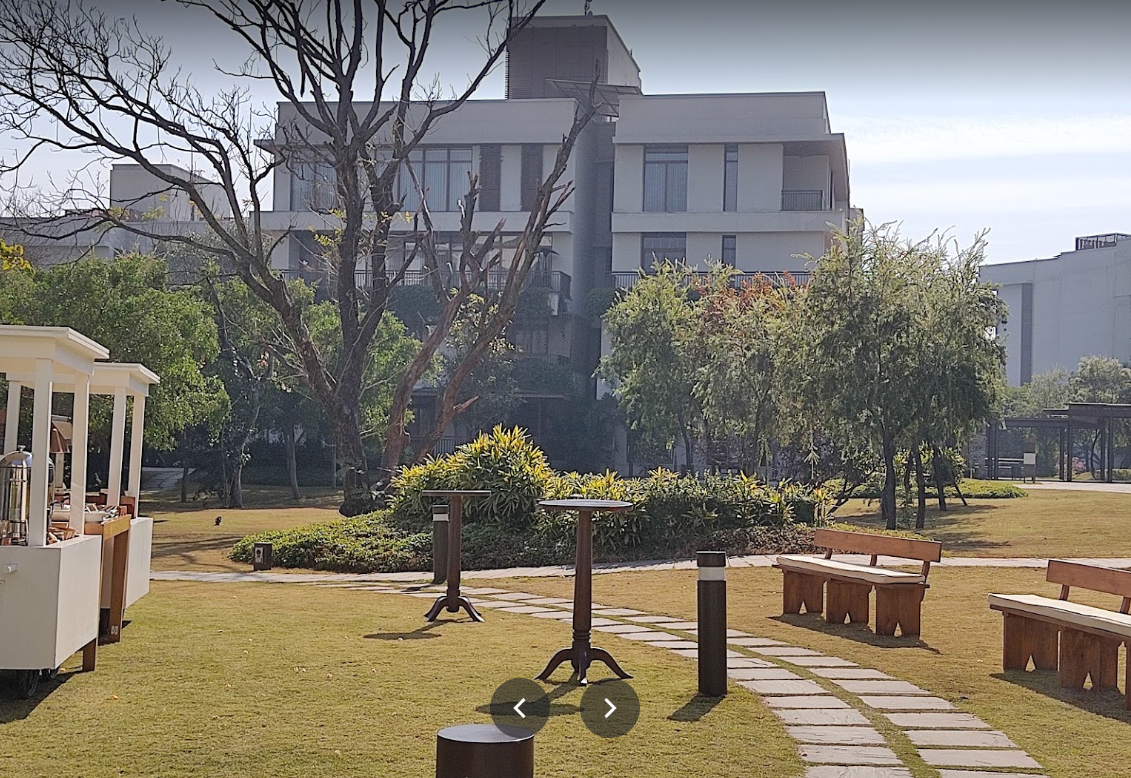 Facilities: Clubhouse
Dining areas
Eat-out verandahs
Fine dining restaurants
Card rooms
A bar
A library
An arts and crafts studio
A theatre
An indoor games room
An indoor heated pool
A salon
A spa
A gym
A yoga pavilion
A health bar
The areas allow both personal and group activities. Modern engineering and regional materials work in harmony to create the design approach. As a result, the space has a light and contemporary expression.
Depending on the weather and use, every room in the building can be either heated, cooled, or vented naturally. In addition, most places have adjoining verandahs present indoors and outside.
The highest global standards for senior living are available here. Special consideration has been given to materials, colours, and fixtures to support residents with physical problems and age-related needs.
Indian Traditional Meditation Way video Guide
To Book Yoga Retreat in Rishikesh India
Read our other Articles – Best River Side Resort in Rishikesh
Subscribe to our YouTube Channels for more Rajaji National Park Information