Rawat caste in Uttarakhand – As we told you earlier that there are more things about Uttarakhand that we're going to tell you all about in our next future posts, so here we're. Let's begin.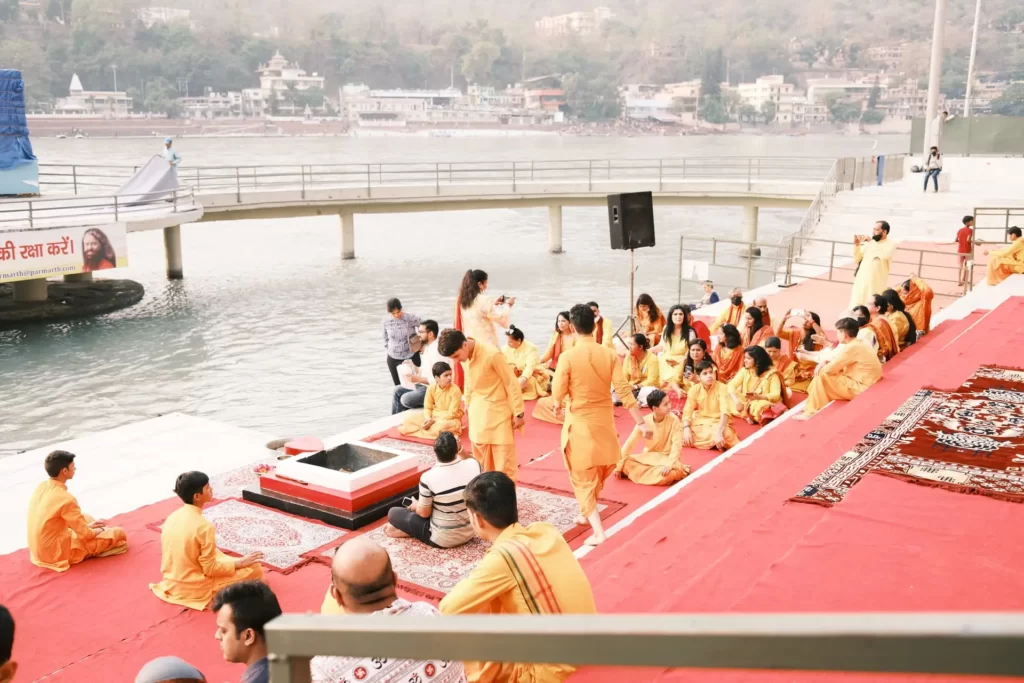 Caste system in India (Rawat caste in Uttarakhand)
But before starting let's first understand caste in both social and political ways. Caste affects our social
status because people have distinguished the caste system in a hierarchal way, which indeed is not
justified. The people who identify themselves from higher castes are said to be much more privileged
than the ones who do not belong to the same caste.
Let's get a little more intersectional and talk about gender and caste. It is said that upper-caste women's
mobility is much more controlled than the opposite castes. Ambedkar had said that "Women are the
gateway of the caste system." There are many different views and ideas when it comes to caste.
Discrimination against each other on the basis of caste is a constitutional offence, hence even if we're
divided by caste we must not divide ourselves into such discriminatory behaviour, before any caste,
creed, or ethnicity we all must remember that we're humans.
There are many documentaries that have shown how atrocious it gets when people differentiate each
other because of caste, not just that, people have had committed honour killing only because their family
member married to another caste, hence to polish their egos people try to justify this act as "honour
killing." And which is absolutely unconstitutional.
Hence the amalgamation of caste and patriarchy is something that isn't good for any society. Because it
only pushes the society back to where it has evolved before. And we all know how much it takes for all
of us to unlearn.
To understand the roots of caste and how long it has spread, one must travel. As travelling helps you in
understanding different cultures languages traditions and people. And only by this we can actually meet
a society of a different state, or city and get to know their behavioural dynamics their relations which
each other.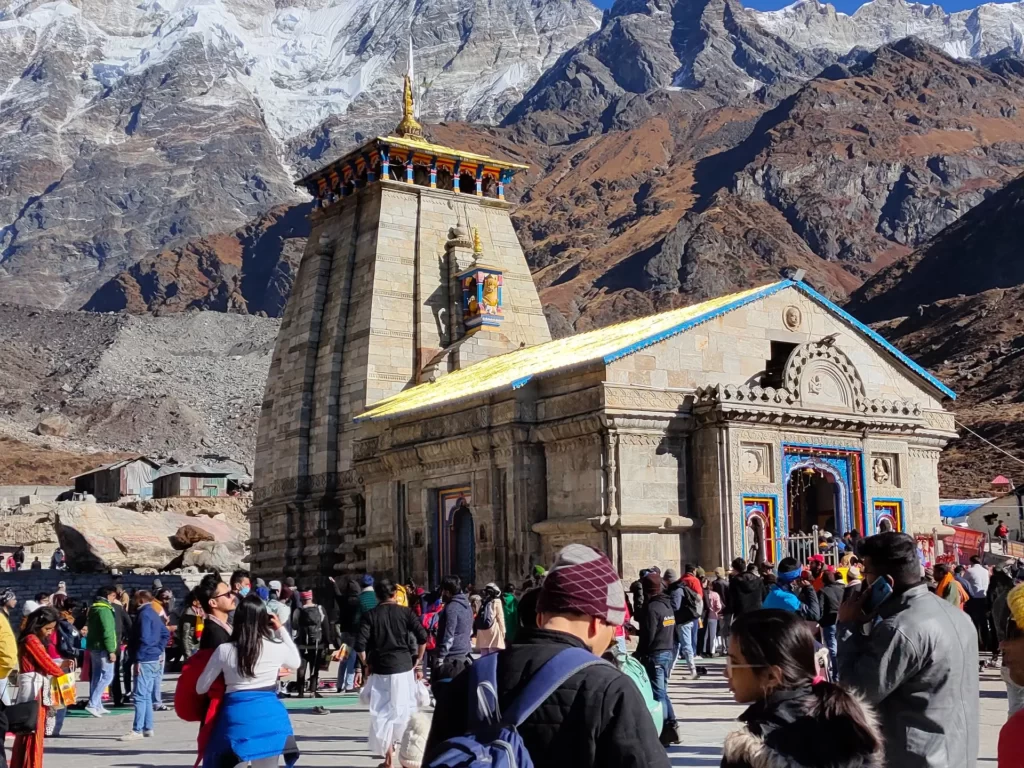 Now let's move on to understand more about Rawat caste in Uttarakhand
Today we are going to tell you the story of the Rawat Rajputs of Uttarakhand. Let us tell you that in
history, the meaning of Rawatis that, Ra means Rajputana, and means heroic and Ta means sword. This
is where the words are derived from. It means mighty, brave, strong, powerful, chief, leader, and
Kshatriya warriors who are rich in the sword, hence they are called Rawat-Rajput. Historians have told
that the word Rawat is an aberration of Rajputra itself.
How did Rawats get this title?
The Rawat has got this title which was given to the Rajput fighter a warrior who fought with an army of
10 elephants. Let us tell you what someone has said about the dignity of the title of Rawat, " A hundred men is a Surma, a hundred warriors are equal to a feudal, a hundred feudalists, a Rawat Rajput."
It is said that in the Rajput period, not the caste of Rawat, but Chauhan, Parmar, Sisodia, Pawar,
Gahadwal etc. had the title of the mighty ruling class in the royals. It is said that in the year 1832,
French naturalist Mr Jacquement wrote for Rawat Rajputs that "No Rajput Chief No Mughal Emperor
had ever been able to subdue them,
Merwara always remained independent!"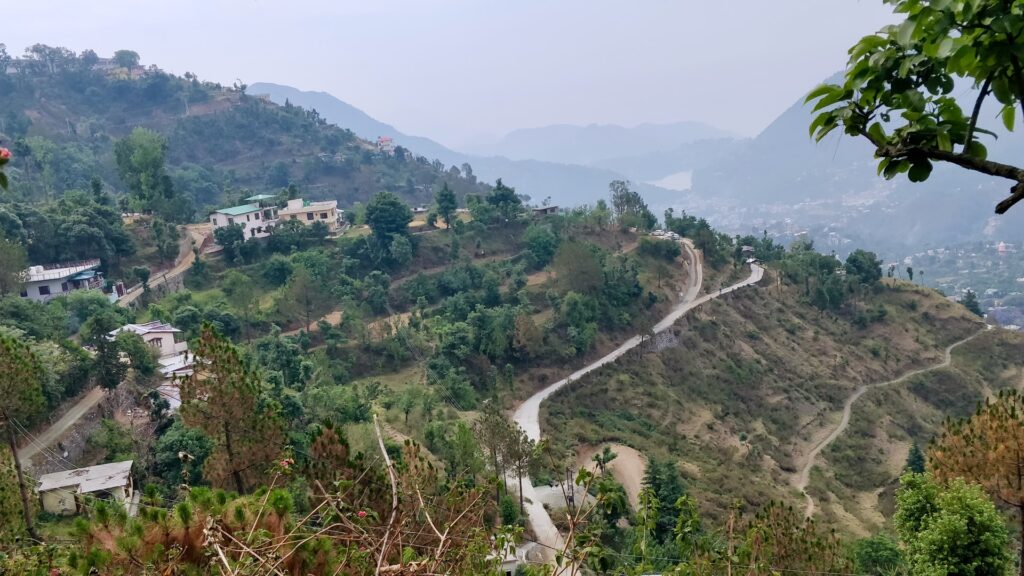 The brave saga -Rawat caste in Uttarakhand
This means that neither any Rajput king nor any Mughal emperor could control them. The kingdom of
these Rajputs was always independent. In all these royal families, the Rawat, the brave warriors who
were honoured with the title, were called Rawat-Rajputs. Rawat had a special identity among the
Kshatriyas.
Rawat cast in Rajasthan
It is said that the title of Rawat in Rajasthan was first given to the Vehal Chauhan Rajput chieftain among
the Anupavanshi Barad Rajputs, along with this title was given by Rawal Jaitsi in the Mewar court on his
valour. And not only this, for this he was given a four-armed state of 10villages. Rawat-Rajputs have been rich in self-respect. The Rawat-Rajputs accepted to behead their heads, but they never liked subjugation, which also has a proud history.  The Rawat Rajputs in Uttarakhand are said to have come from the Rajputana families of Rajasthan. And among them, there are big names like Nain Singh Rawat, General Bipin Rawat, and Trivendra Singh
Rawat has attracted everyone.
In Garhwal also, out of 52 strongholds, many strongholds have been ruled by the Rawat caste. The last
owner of this stronghold of the Rawat caste was Bhup Singh. It was in Jaunpur. Rami Garh in which only
Rawat's used to rule. It is said that Biralta Garh is also such a stronghold, where the kings of the Rawat
caste ruled.
One more comes in this, Mungra Garh which belonged to the Rawat caste located in Rawai, where the
Rautelays used to live. That's why Rawat is a mighty, powerful, chief, Kshatriya warrior.
Video of Cliff Jumping and Rafting in Rishikesh
To Book Rafting Camping Tour in Rishikesh and Jim corbett Park Or Rajaji National Park Stay and Jeep Safari
Direct WhatsApp Contact – CLICK HERE
Read our other Articles – Best River Side Resort in Rishikesh
Subscribe to Our YouTube Channels for more Rajaji National Park Information