304 stainless steel cookware dinner set is the best to buy as this is a complete package of all the utensils in the kitchen. there is no need to buy cookware separately
so for your comfort, I put one link to all other basic utensils required in the kitchen- https://amzn.to/32wgji0
best quality stainless steel dinner set
this is the best quality stainless steel dinner set as this is from one of the most prominent companies called Vinod. I selected this as they are trustworthy and I myself using this for a decade.
Best stainless steel dinner set brands in India
Vinod, Stahl, Alda, Hawking, and Borosil are My Favorite Stainless steel brands in India as they Provide 304 food gradable Cookware. But if there is no write that utensil is food gradable or 304 or 18/8 then you must have to avoid it.
stainless steel grade tester
To test stainless steel grade if it is 202 or 304. you can order this from me by just messaging on the following WhatsApp number – https://wa.me/919760385133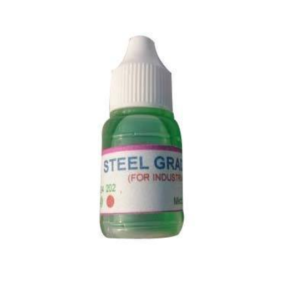 Video of how to test stainless steel grade
Also, don't Forget to Subscribe to my Youtube Channel From Above Video Link.
Also, Read My Other Articles on Ayurvedic-product-shilajit-baidyanath/